Best Dedicated Server Hosting For Games
Israel Server offers a complete, integrated, and secure infrastructure for all types of hosting plans.
Game Dedicated Server Hosting
We offer low-cost Dedicated Game Server solutions with a 99.9% uptime guarantee. It is the most popular web hosting framework, in which the server serves a single customer or company. Our hosting platform offers our customers the most complete control, scalability, and flexibility.
Our robust dedicated servers can be easily configured and controlled remotely from your company. We provide budget hosting services to millions of customers. Thanks to the latest generation data centers compatible with the Tier III architecture. Get Intel Xeon X3430 – 4C / 8T / 4.40 GHz, 16 GB of RAM, and 500 GB of HDD with our baseline, available at just $199/month.
Game Dedicated Server Plan
Processor / Cores / Threads / RAM / Space
Location
Monthly
Action

Israel Dedicated Server – DSX2 – 2xIntel Xeon E5-2609 – 8c/8t/2.40GHz, 32GB RAM, 1TB HDD
Israel
$349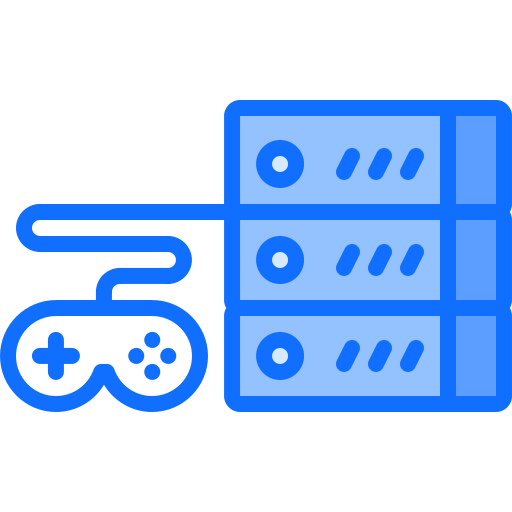 Dedicated Gaming Server Build
Our dedicated technical staff team are monitored 24 hours a day and use only high-performance hardware and SSD hard drives. As well as which are 10 times faster
than traditional hard drives.
Game Server Hosting
Get 1 core, 1 GB of RAM, 30 GB of HDD, and 1000 GB of bandwidth with our basic VPS KVM plan, which only costs $40/ Month.
Fast and high quality technical support 24 * 7
If you need technical support for your gaming dedicated server in Israel, then we're here for you. We are always happy to help you with any questions. The Onlive server is proud of its support, so you can count on us for your back.
A dedicated server is a server that has been set up specifically for your business by the hosting provider. This means that the server will be dedicated to your needs, and any other work done by the hosting provider will not affect the performance of your site.
We offer our customers full flexibility to choose the desired configurations as well as customize their plans. Through the hardware and the customized tools to competitively support current and futuristic business needs.
Frequently
Asked
Questions