Cheap Dedicated Server Hosting in Israel
For a business, a website acts as the chief resource of income. Downtime certainly brings grim consequences. For instance, you run an e-commerce portal. Apparently, you will need to keep the website running every time. Any hindrance or slow functioning of the website might create a poor impression on the visitor. This can terribly impact your business, thereby, taking your ROI down. Israel Dedicated Server Hosting solutions fix these ensuing qualms and offer you a complete server – which says no entry to outsiders.
Israel Dedicated Servers Hosting Plans
Processor / Cores / Threads / RAM / Space
Location
Monthly
Action

Israel Dedicated Server – DSX2 – 2xIntel Xeon E5-2609 – 8c/8t/2.40GHz, 32GB RAM, 1TB HDD
Israel
$349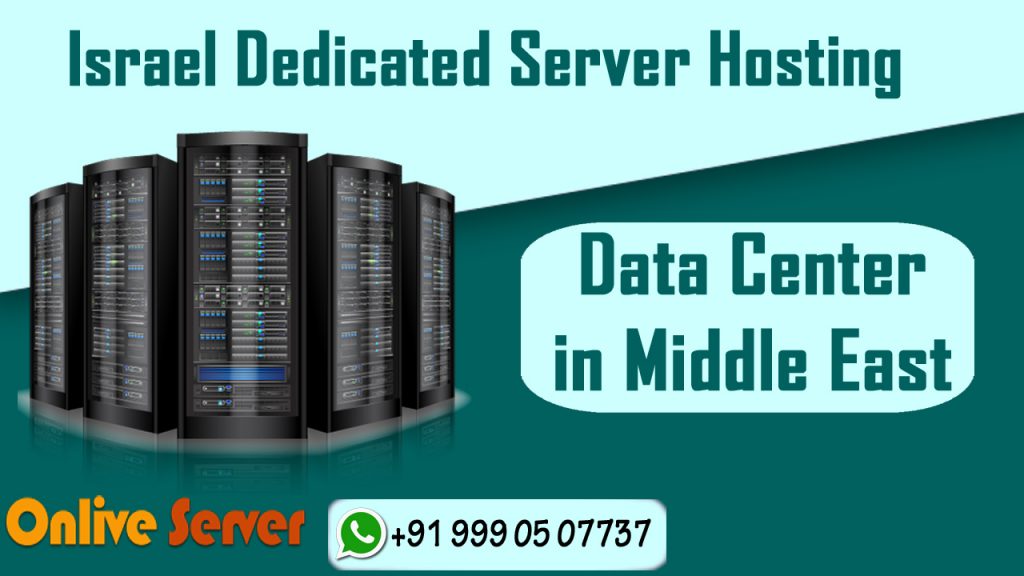 With Cheap Dedicated Server Hosting in Israel, your company can gain capabilities and resources of an entire server, which you do not have to share with any other user. The complete server is assigned to you and your websites with enough bandwidth to tackle the high amount of traffic and handle software configuration along with different pages to host. Israel dedicated hosting offers their customers with on-demand raw storage, firewalls, load balancers, and network infrastructure, which are needed for your mission-critical business applications.
Our Israel Dedicated Server Hosting Price is budget-friendly for our customers, beginning at just $159 per month. Because we fully own and operate our world-class network and infrastructure, our Israel Dedicated Server Hosting Provider is able to deliver the supreme level of efficiency, flexibility and service.
Our full suite of dedicated hosting solutions allows you to pay attention to your business while relying on our Israel Server Hosting Company as your single point of responsibility for IT infrastructure. Informed by an in-depth understanding of your technical necessities and business goals, we'll work with you to create, render, and maintain your managed service perfectly.
Want to know more about our Israel dedicated hosting solutions? We're just a call away. You can also contact us via an email, support ticket or live chat support. Whatever way you choose, you will always receive a swift response from our experts
---
We also provide Cheap and Dedicated Server Hosting Services in these countries. France Dedicated Server, UK Dedicated Server, Switzerland Dedicated Server, Ukraine Dedicated Server, Italy Dedicated Server, USA Dedicated Server and Israel Dedicated Server